Iview HD is a high-quality IPTV smart subscription provider, with a stable team of application servers and engineers for over 5 years. Give you a free 72-hour trial when you want to subscribe to our service.
The process of activating the iviewHD is very simple, so follow these steps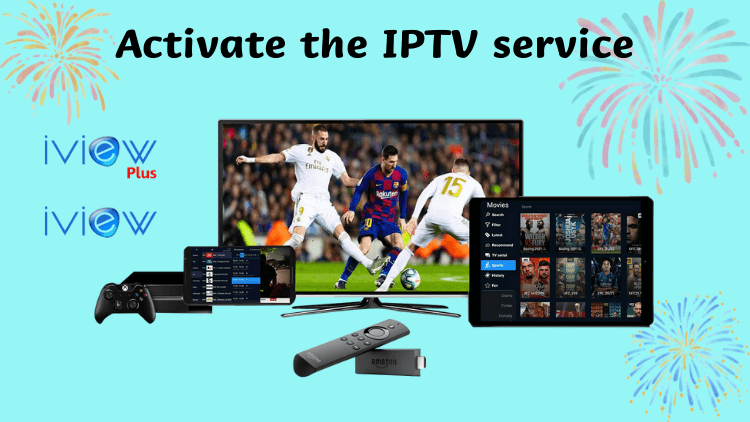 Step1: When your order is submitted, your subscription code is sent by the automatic delivery system. You can check out your subscription code here or read this guide here to learn how to get a free three-day trial.
Step 2: Download our IPTV Apk s to your Android device. If you don't know how to install it, check out our tutorials on Android boxes, fire sticks, cell phones, smart TV, etc.
Step3: When you install our IPTV Apk, open the application and click on Settings.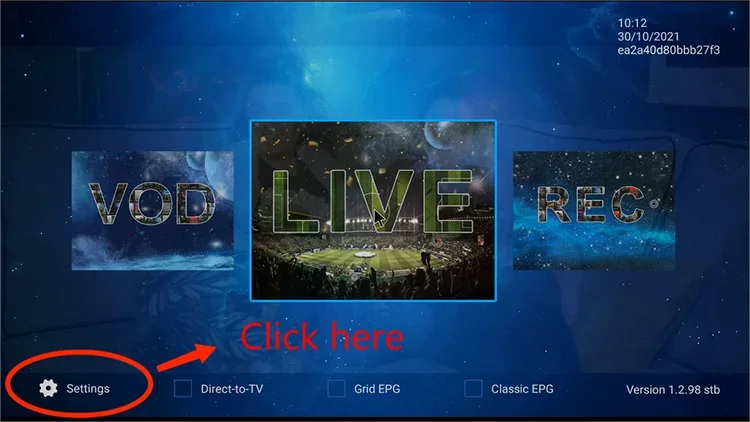 Enter your subscription code in the active code field.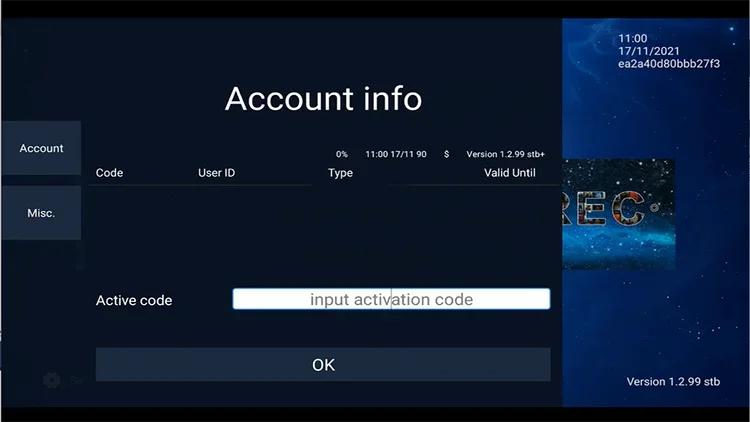 Now, you can watch your favourite channels through iviewHD, without buffering with your stable Internet speed. Wish you a happy experience during your subscription.