Watch all your favorite channels with high quality with the best IPTV service subscription. You can Watch iviewHD IPTV on Your Android Phone / Pad / Tablet.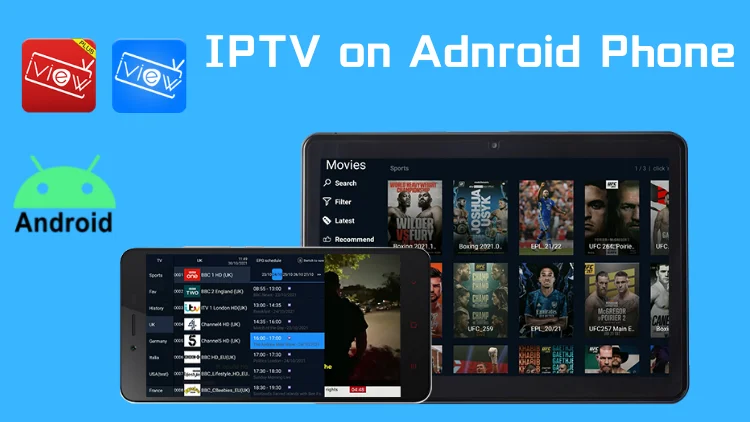 In this article, we will show you how to download the install the IPTV app on Android Phones. (The android PAD and Tablet are installed the same way)
Can't wait to use iviewHD IPTV on your phone? We will share with you the way step-by-step as below.
How to use IPTV on your Phone or Tablet
-1 Go to the iviewHD Website through the browser on your mobile phone, download the corresponding PAD version, then install.
-2 During installation, do please give superuser access to our IPTV APK. (it is best to select "remember choice forever").
-3 After installed, open the IPTV app, then click the "Settings" tap.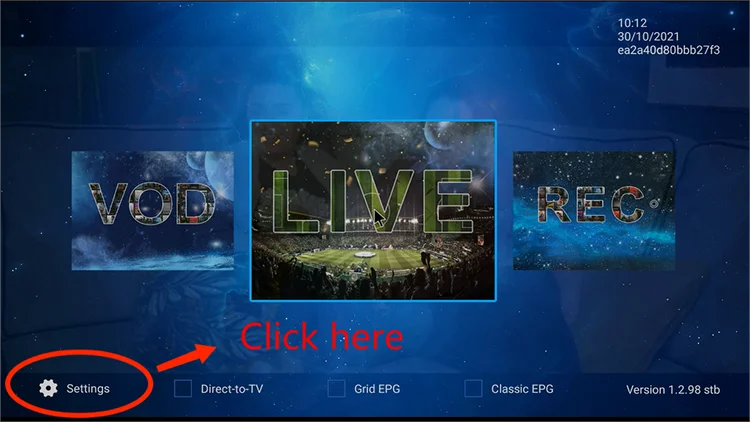 -4 Input the activation code in your Apk to open the channels.
Read here How to find your IPTV subscription activation code.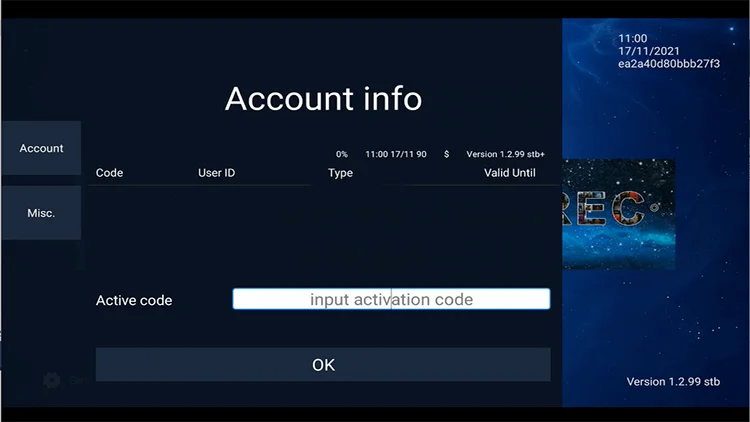 Now, you've successfully installed iviewHD IPTV on your Android phone! So you can watch your favorite tv shows and sports on Mobile devices.
As you can see, installing the iviewHD IPTV on your Android phone is quite simple. All you have to do is follow the simple steps outline and voila! You have installed IPTV on your Android phone.
Hope you found this tutorial helpful. Any questions about iviewHD IPTV, please feel free to leave us a comment below.