Talk With an Expert to Get Solutions!
Having Issues with Setup? Request For Adding Channels, Movies? We Are Ready To Response! Message Us Now…
Every day we receive many repetitive questions on which we have answered in our very useful FAQ and step-by-step tutorials.
Based on our experience, FAQ and our tutorials are helpful for about 90% of the cases. Check the links bellow.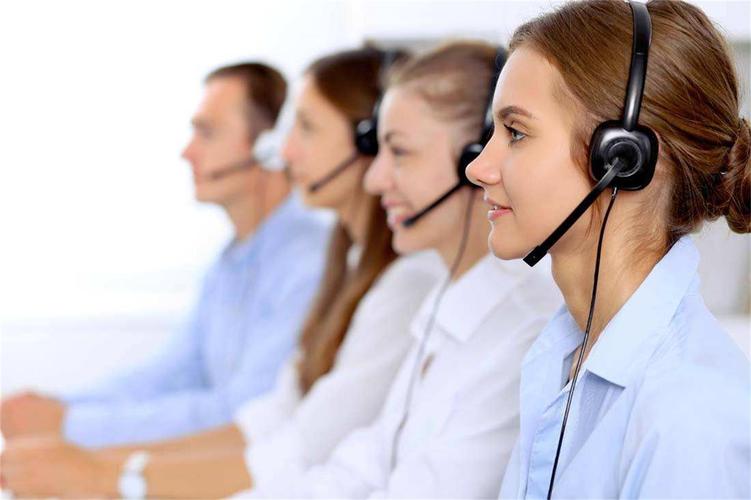 Important! Dear valued customers, our support agents are available 24/7. If you have any questions with the smart tv box or subscription, please feel free to contact us through live chat or email us. Thank you for your kindness and patience.
Welcome Suggestion for more Live Channels & VOD
Support:
WhatsApp:+15302353628
Email:support@bestiptviview.com