iviewHD is a reliable IPTV service that you can choose for a lifetime TV entertainment solution. You can enjoy a 3 days Trial before deciding to subscribe with iviewHD.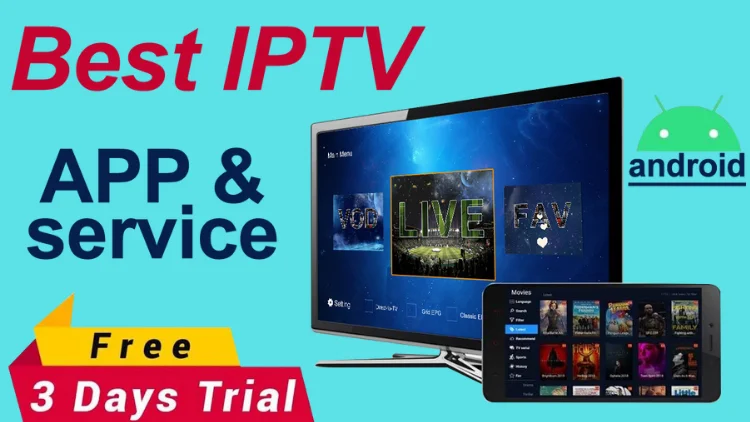 The Trial Code can enjoy 97% channels, just Some valued programs are not opened in the trial code. So it is considered as the 3 days of best IPTV trial 2022.
To avail of a 3 day, IPTV Trial no Credit Card or contract is needed. You can simply get a Free Code and use it on the app to activate the trial. Enjoy 72 Hours of iviewHD. If you like it you may then decide to purchase and be a subscriber.
Sign up and get a free IPTV trial to see how good it is. In this article, you will learn how to
Register for an account
Get an IPTV free trial
Use IPTV service
How to Register for an account
#1 Open up your internet browser and go to https://bestiptviview.com, then click the "Login or Register" button in the upper right corner.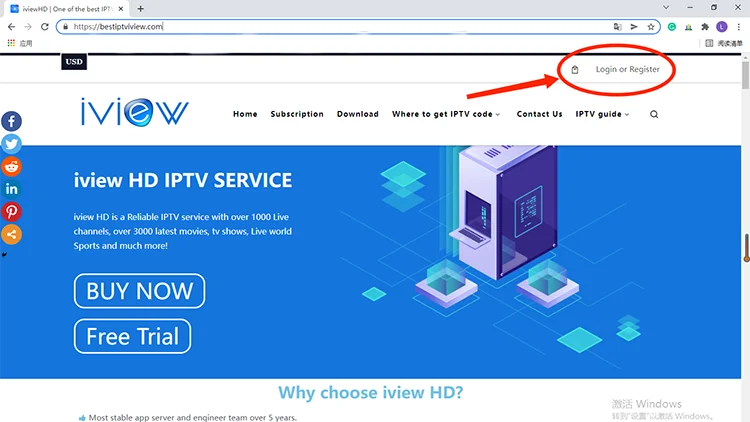 #2, There will pop up a page. You'll be asked to fill in your email and password, and then click "Register Now".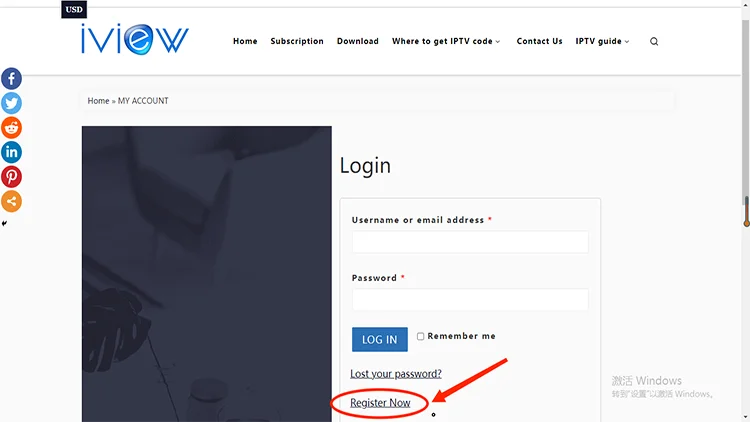 #3, You'll see the following message, please according to the instruction to fill in your personal information to finish the registration.
Note: Please check the box " I'm not a robot "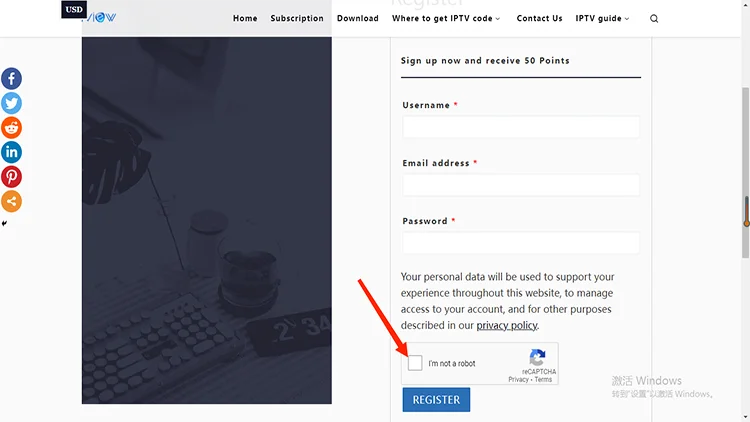 #4, After registering, an activate email has been sent to your email address, please check it to complete the activation.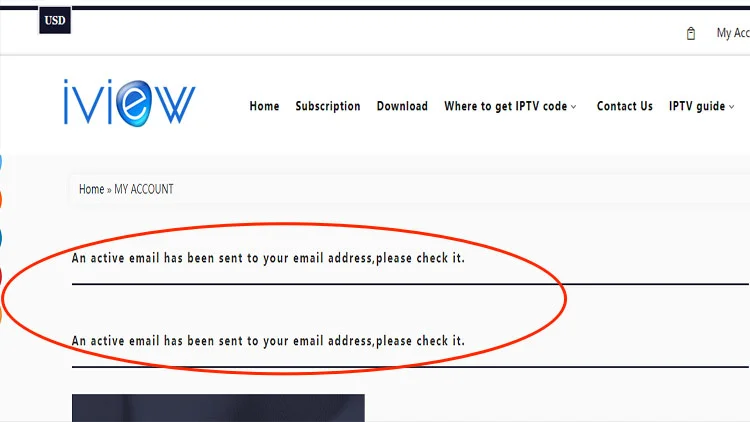 #5, After registering a new iviewHD account, you'll receive an email with the subject "Your iviewHD account has been created!" containing a link that you should click in order to activate your account.
Note: Sometimes the activation email will be sent to your spam box.
#6, When you click the link, register to create an iviewHD account activation is successful. Please login again to use.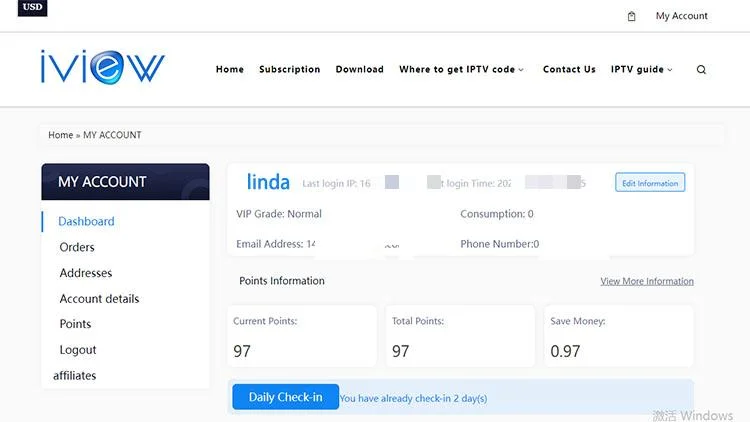 That's all you have to do to create an account. Any questions about iviewHD, please feel free to leave a comment below.
How to Get an IPTV Free Trial
Get an IPTV free trial account to check channel quality and stability before going to buy iviewHD Service.
#1, Login to your iviewHD IPTV account. ( Website: https://bestiptviview.com )
#2, Click the "Subscription" button on the home page, then you can find the 3-day trial button. Please choose the version of the free trial you want.
Note: Click here to get a free trial or subscription. Each category – iviewHD IPTV, iviewHD Plus IPTV, and iviewHD Plus IPTV Sub-devices has a 3-day trial link directly below the category name. The following sections appear, please select the appropriate free trial version.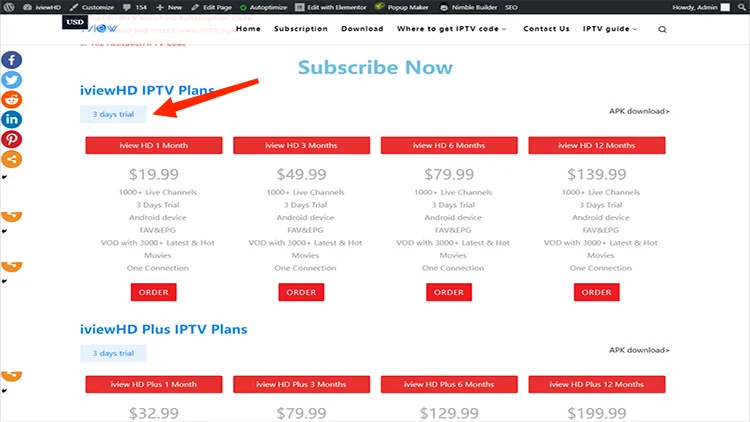 #3, Click "ADD TO CAR"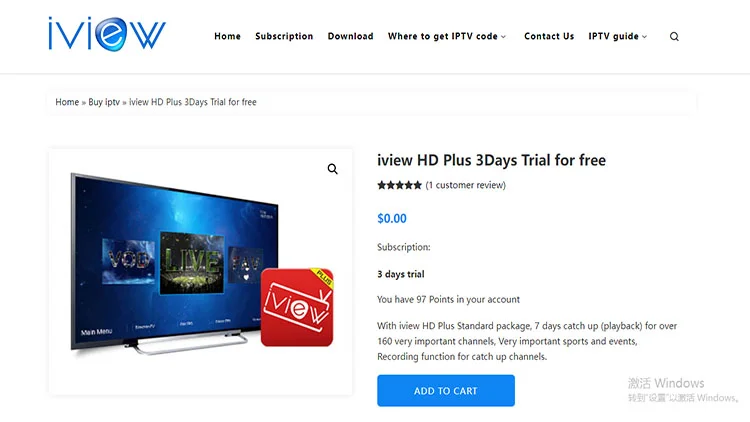 #4, Fill in your information as required. If you just want to get a free trial, you will not need to fill in your credit card information. Then click "PLACE ORDER"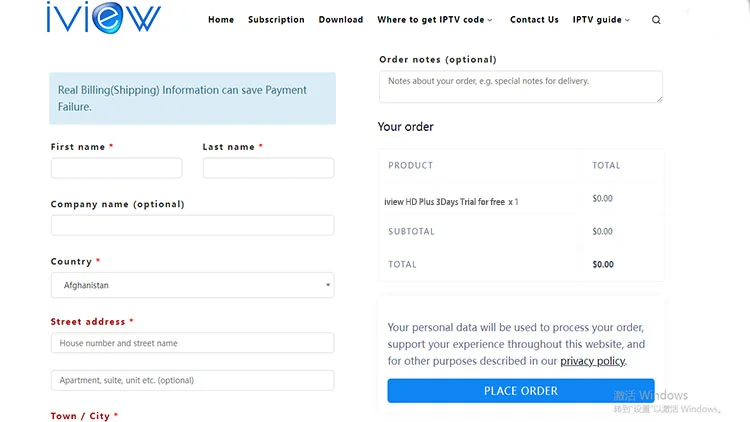 #5, Now, you have successfully obtained the free trial or subscription. Please check your trial code in the user center, MY ACCOUNT – Orders – CODE. Or check your email/spam, the IPTV code is sent to your email automatically.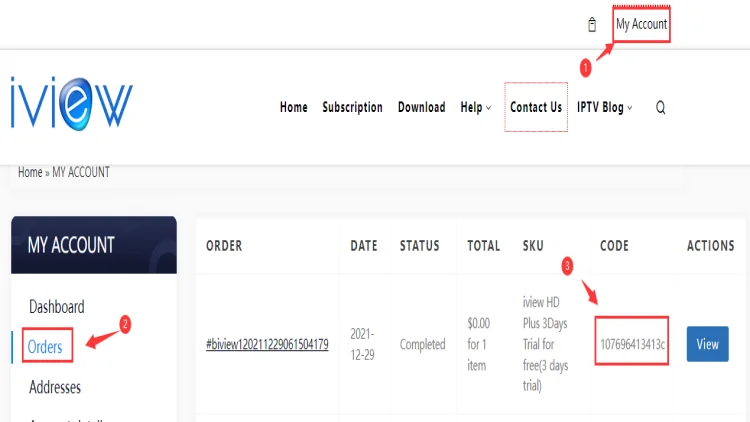 NOTE:
This is your Activation Code needed for the app after it's installed on your device. You must enter the code into the app, this will connect the app to the iView TV IPTV service, making it easy for you to watch TV online.
The 3Days Free Trial period shall start when you activate the testing code! If not activated, no worries will be expired.
How to use IPTV on Your Device
Just two steps away from watching all your favorite channels
Step1 Download and Install IPTV on Your Device
iviewHD IPTV Can run on Android Device like Android Smart TV, Samsung Phone, PAD, Tablet, Android TV Box, Firestick, FireTV, Shield TV, NVIDIA SHIELD box, Formuler OTT, Formuler TV Box, Enimga2 DVB Box, and so on.
You can download iviewHD APK for your device here, or learn the IPTV installation guide for your device here
Step2 Activate IPTV Code
When you download the iviewHD APK, First, open the iviewHD App on your device and click "Settings"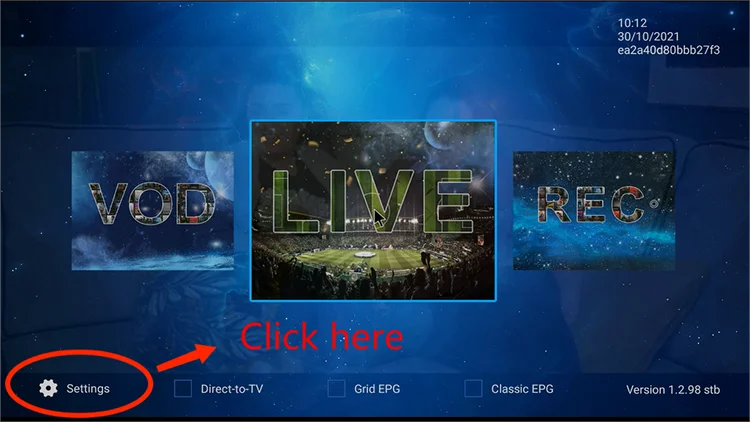 Finally, input the free trial code to activate the IPTV.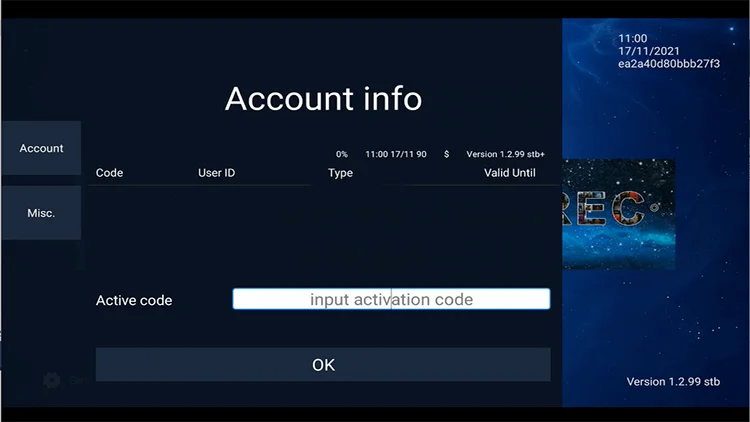 Congratulations! You can watch all your high-quality favorite channels on your streaming device.
Some about iviewHD IPTV FAQ
What is iviewHD?
iviewHD is a High-quality IPTV Smart subscription provider with many years of experience, they have a playlist of more than 1000 Live channels in full HD and SD & VODS of updated movies and series. iviewHD IPTV servers are efficient and stable which will ensure you better quality when watching channels in HD with zero buffering.
Have to use VPN?
You can use VPN or not, both are OK.
What are the payment methods?
We accept Visa and Master credit cards and Debit Card. If you want other payment methods, please contact us.
Recommended IPTV Internet speed?
We do recommend the internet speed is above 4Mbps(4Mbps for download and around 1Mbps for upload), so can watch the channels smoothly without issues. Frankly most homes in Europe, the internet speed is better than 4Mbps. Also, you can check here at speedtest.net to see your internet speed.