iviewHD IPTV is for the UK, AUS, Ireland, Greek and Italian guys, with a lot of local live channels. football, UFC, Boxing are…good choices for sports fans! This article will give you a quick overview of the features and information about IViewHD IPTV
What is iviewHD IPTV Service?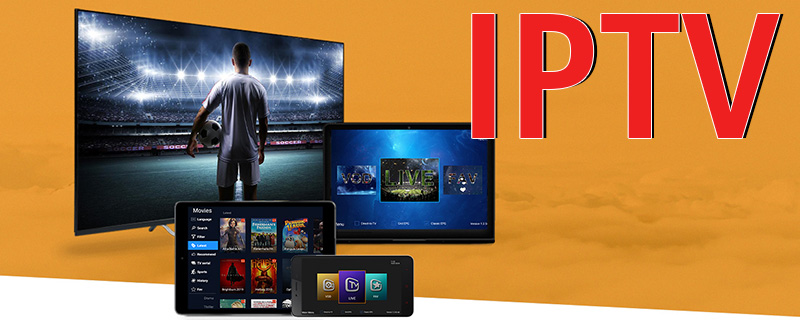 iviewHD is a solid IPTV service since 2015, with the content features of HD Live channels sports, VOD shows for global and mainly for the European market and iviewHD IPTV is a reliable and stable stream of your favorite cable TV channels on FireStick and supported on almost all Android devices including Android TV devices, mobiles & tablets.
Quick to know more about iviewHD IPTV:
Support Android? (Yes/No) YES, can run on Samsung Phone, Tablet, Android TV Box. Install APK then fill inactivate code. easy and simple.
Support iPhone? (Yes/No) NO
Support MAG Box? (Yes/No) NO
Provide M3U link? (Yes/No) NO
Provide Free Trial (for how many days)? (Yes/No) YES, 3Days
How many streams offer? 1000+ Live, 3000+ Movies. Good for UK, AUS, Ireland, Greece, German, Italian and so on.
7Days Catch UP & Record Function Supported
The family package can be saved a lot for 2nd/3rd devices in the same family!
Reseller Panel available!
What are the features of this IPTV service?
With iview IPTV you get access to more than 1000 satellite channels from all around the world including the UK, US, GREECE, and many other popular locations.
Live EPG function is built into the iView IPTV service. EPG or TV guide can let you know the TV schedule of the day at any time. More importantly, the service also provides EPG for up to seven days.
However, the main highlights are definitely some of the top sports streaming channels that provide users with a reliable way to watch their favorite sports and teams.
But I know a lot of people will miss the 3 PM game, So iviewHD Plus packages with 7 days catch up (playback function for over 200 important channels and sports). With 7 days catch up, You won't have to worry about missing any sports.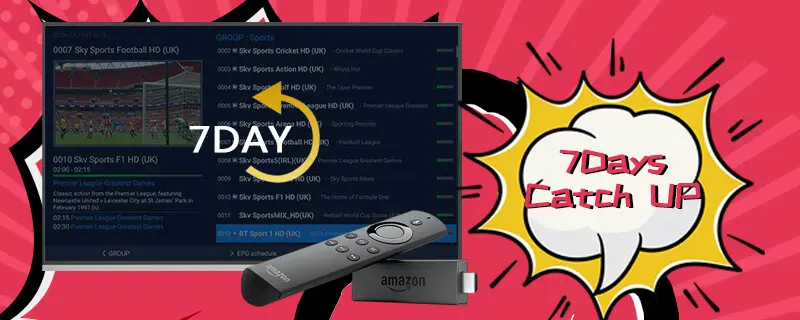 Note: The way to tell if a channel has Catch UP is by looking at the EPG (TV guide) to see what channels show the video recorder image or icon.
If you want to record your favorite TV shows, movies, and live sporting events, cloud DVR is an important feature to consider when choosing a live TV streaming service.
Iview HD Plus version with record function (Cloud PVR Function), one subscription code can record 20 files/40hours in total, can save forever!
This service also features a VOD section with a big line-up of on-demand movies, shows, and sports events such as EPL, EFL, FIFA, and more. That's a big plus I would say.
You can stream most of the channels in full HD. Though, some channels may stream only in 720p.
With the popularity of IPTV services, more and more people want to look for IPTV providers with multi-room services.
Now, get the whole Family Package for your devices. With Multi-Device plans of IPTV subscription, you can keep watching it on 3 devices at the same time. Click here to read about 👉How to Multi-Room IPTV Subscription.
Attention, here's the big deal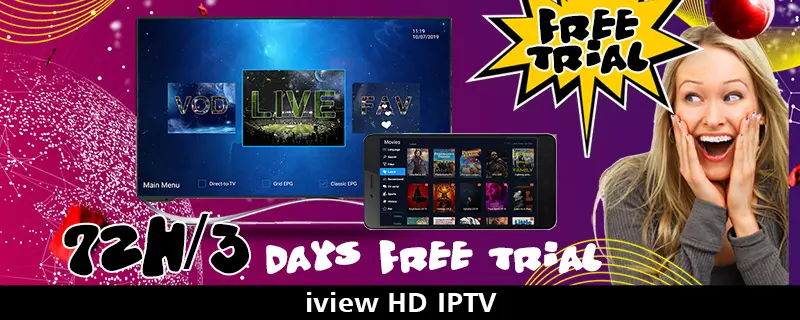 The most exciting thing about this IPTV service is that it is completely free to test before you buy it. No credit card is required.
Get this 👉 IPTV Free Trial and then decide wisely whether you want to be a permanent user of iview IPTV or not.
Opinions of YouTube's IPTV professional reviewers on iView HD
iview HD Review by CCD Review
👉 https://youtu.be/1AhIM0UpGe0
iview HD Review by TodayIFeelLike
👉 https://youtu.be/UOq3hlj8aLk
Evaluation of iView IPTV by professional streaming websites
👉 IPTV WIRE – Official IPTV site with streaming tutorials, news, and reviews.
👉 StreamingSites.com – reviews the best streaming sites of 2021. Watch free series, TV shows, cartoons, sports, and premium HD movies on the most popular streaming sites. All the top streaming sites are sorted by quality, virus-free, and 100% safe. Bookmark the best free streaming sites list now!
👉 Sangam Adhikari – iviewHD, a UK-based IPTV, is inarguably one of the best services available in the provided location, with a good range of high-quality channels from the UK and Europe with consistent service, and a robust EPG experience.
iview HD Customer Reviews