The Nvidia shield is one of the best android boxes out there in the market. And if you own one, you can easily pair it up with your IPTV subscription for perfect entertainment.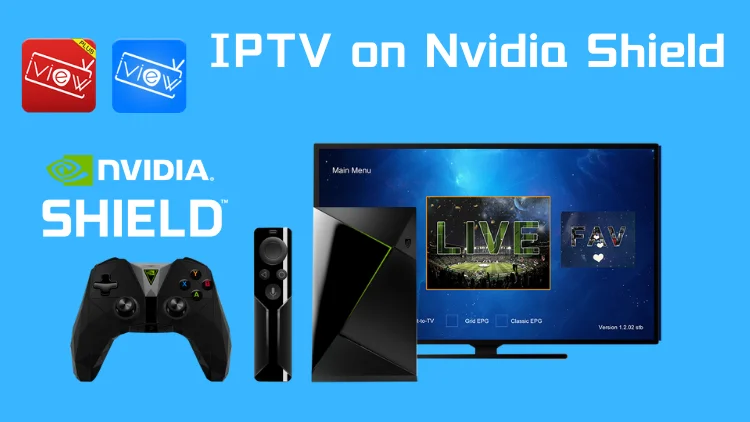 IviewHD is one of Nvidia Shield's best IPTV subscriptions, offering over 1300 live channels to watch a large number of sports events, football, boxing, MMA, TV series, and more.
Anyway, let's get down to how to use IPTV on the Nvidia shield so you get the best out of it and stream your favorite channels.
To install the iviewHD App on Nvidia Shield.
Nvidia Shield is an Android-based digital media player and hence the interested readers can easily install the IPTV app on their devices from Google Chrome. Before sideloading or installing apk from the browser, need to make sure to enable Unknown Sources.
Please follow the screenshot tutorial below:
Step1: Turn on allow Apps from Unknown Sources
#1, Turn on the Nvidia Shield home page, click the "Settings" icon, and then choose "Security & Restriction" from the menu.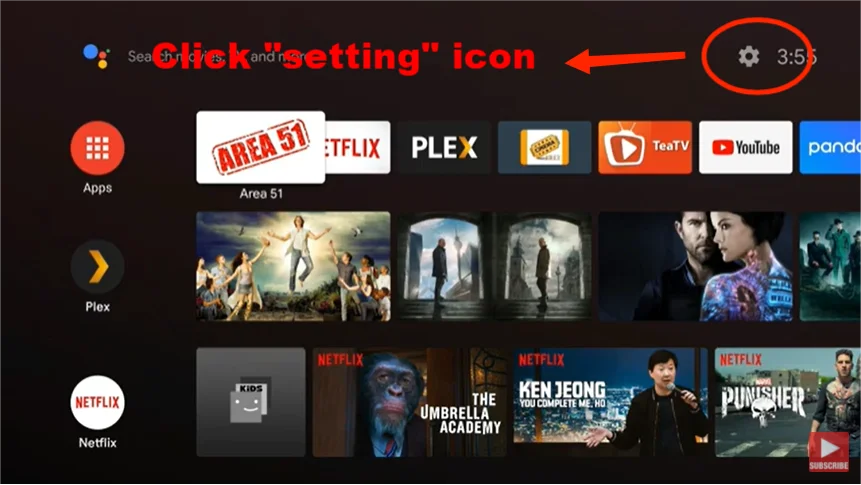 #2, Choose Unknown sources and turn on the toggle.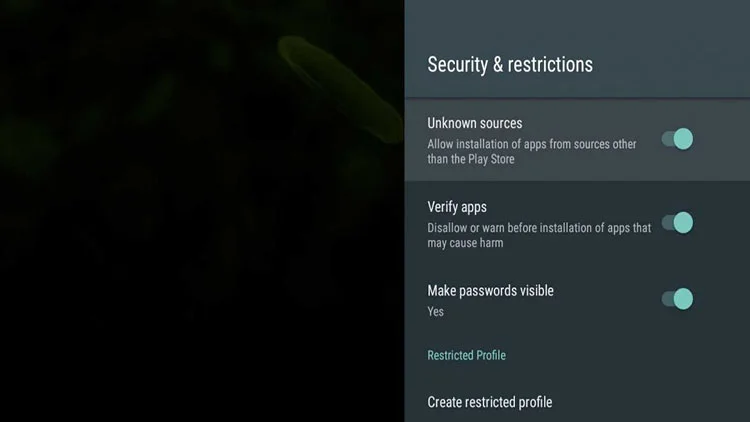 Now, your Nvidia Shield is allowed to install the third-party app.
Step2. Install iviewHD app on Nvidia Shield.
#1, Launch Google App Store and search for Downloader.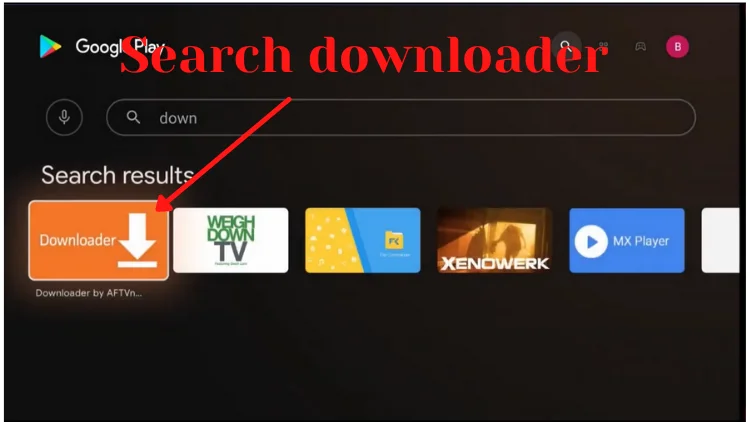 #2, Click on the Downloader icon and then press Install.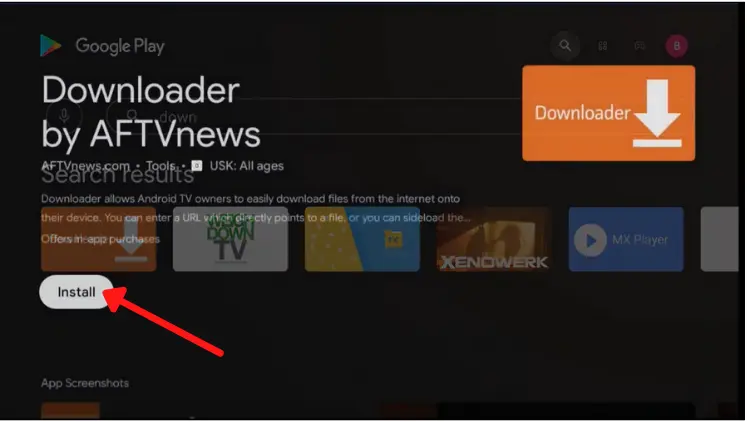 #3, When it is done downloading, click "Open"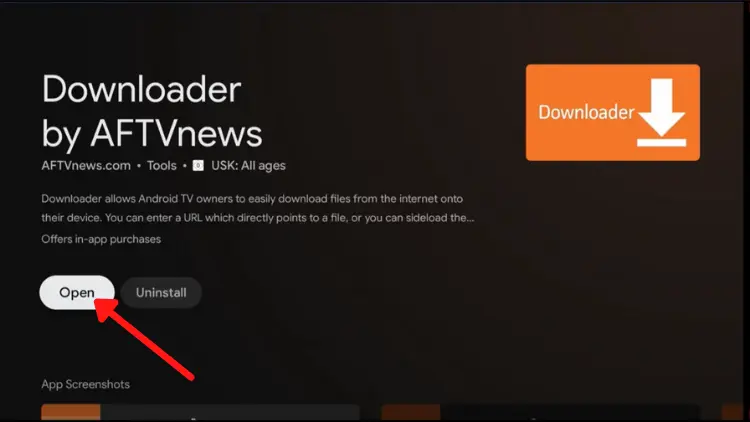 #4, Launch Downloader and allow access to all media files.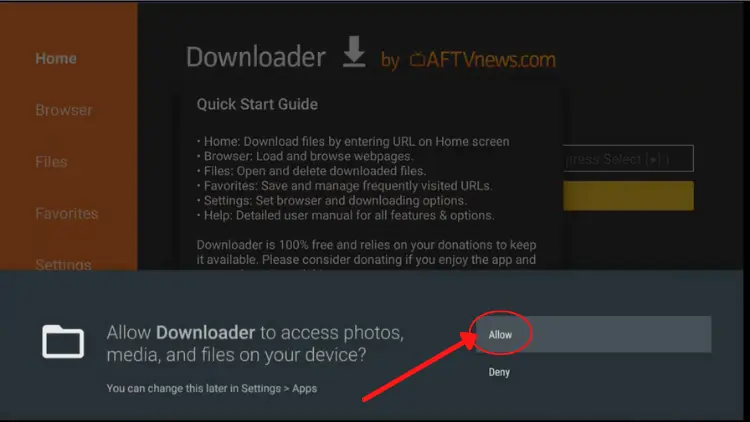 #5, Enter the iviewHD IPTV download link to download the correct apk version you want and click on "Go".
There have three versions of the download link:
iviewHD App(Blue): https://www.iptvapkdownload.com/app/stbiv
iviewHD Plus App(Red): https://www.iptvapkdownload.com/app/stbivp
iviewHD Plus Sub-Device App: https://www.iptvapkdownload.com/app/substb
Here take iviewHD Plus as an example.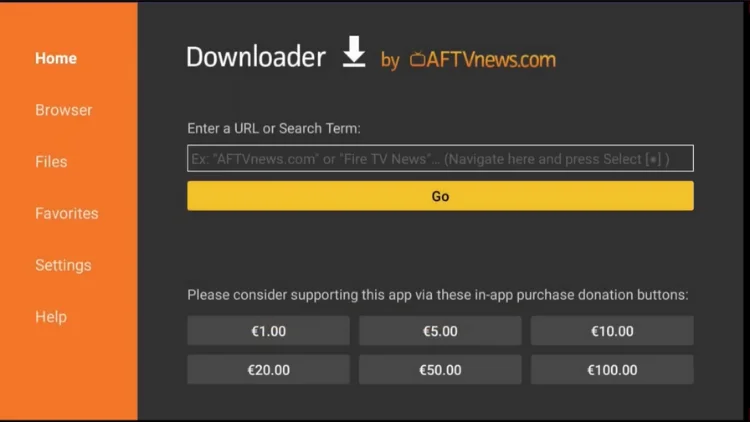 #6, Once the download is completed, click "INSTALL" the app.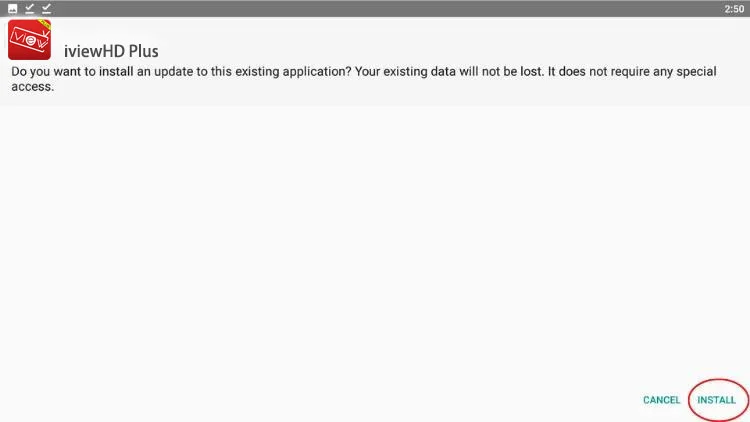 #7, When the iviewHD app is installed, click "OPEN"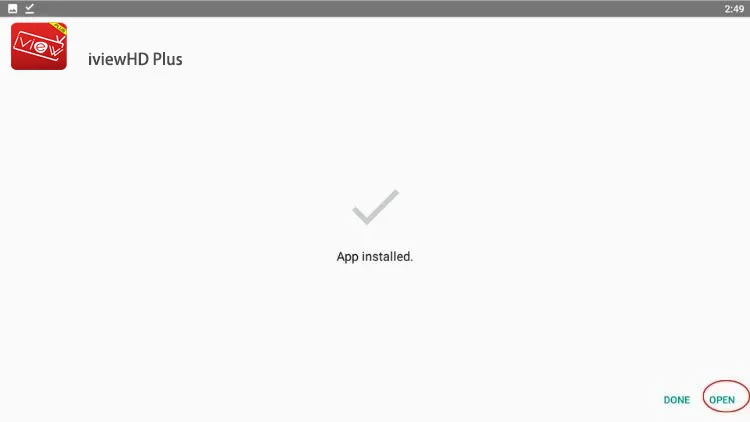 That's it, the installation of IPTV on your Nvidia Shield has been successfully completed.
Activate the IPTV to release permissions.
#1, Launch iviewHD IPTV on your Nvidia Shield device. Then click "Settings"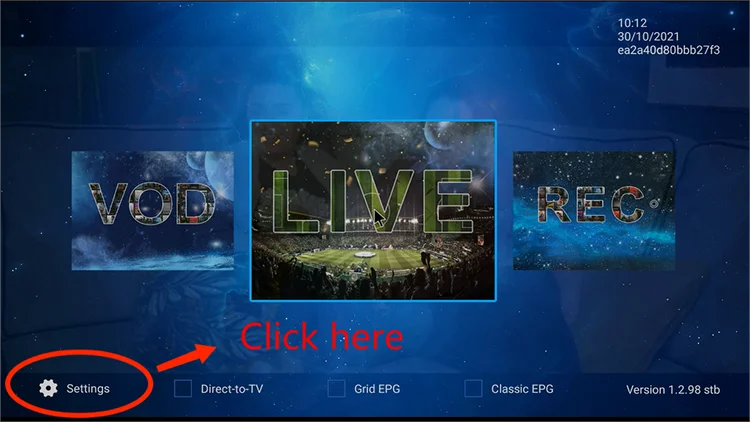 #2, Input the IPTV activation code to release the permissions.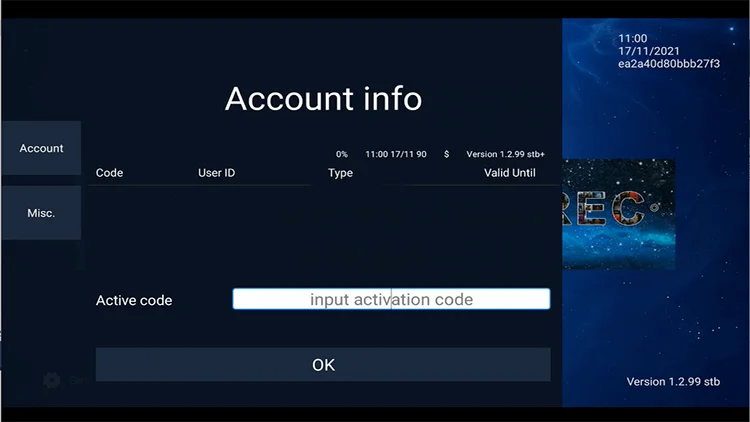 Congratulation! You can watch iviewTV streaming on your Nvidia Shield 24/7 on the go.
This is the easiest way by which you could watch your favorite IPTV channels on the Nvidia shield. Carry out this simple method and watch your favorite content without any trouble. Want more details on the setup? Leave a comment below.
Don't you have an IPTV subscription yet?